Chiropractor Aaron Hollis D.C.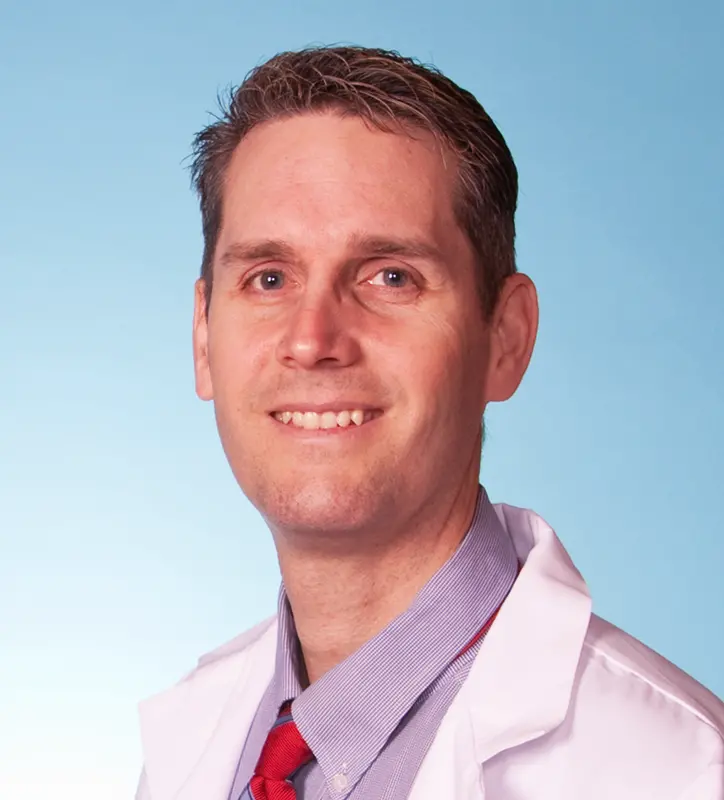 Dr. Aaron Hollis grew up in Hoisington, Kansas and graduated from KU in 1990 with a degree in Exercise Science. He graduated from Cleveland Chiropractic College in 1994 and has been in private practice in Atchison for over 20 years. During this time he has learned that health is a life long endeavor that is built on the pillars of proper movement, eating and thinking. His approach to total wellness allows him to focus on the real causes of poor health and not just pain. He welcomes the difficult cases and finding solutions.
Specializes in: upper cervical specific adjusting, diversified, activator, wellness plans/nutrition, acupuncture
He is married and enjoys church and family time, farmers markets, golf and hunting/fishing.
---
Linda Scott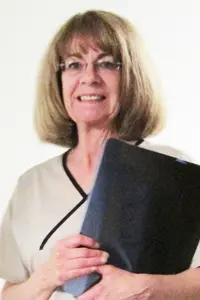 Linda Scott grew up in rural Valley Falls and has lived most of her life in Atchison. She has been with our office since 2002 and assists Dr. Hollis with physical therapies, xrays and exams. She is married and has 2 grown children who are responsible for her yearly trips around the globe. She enjoys taking care of people, reading, travel, being outdoors and eating butterfingers.
---
Becky Bowen
Becky Bowen grew up in Atchison and has been with Dr. Hollis since 2003. She has held positions in all areas of the office from Front Desk and Insurance Manager to Dr. Assistant. She keeps the computers up & running and provides vacation relief for other staff members. She has 3 young children who keep her life interesting outside the office. Her hobbies include crafts, reading and family time.
---
Laura Randall
Laura Randall grew up in Atchison and has been with Dr. Hollis since 2009. She currently is the Front Desk Manager and will most likely be the friendly voice you hear when calling our office. She is married with two young girls who keep her entertained, and enjoys her pets, cooking and spending time at church.
OFFICE HOURS
---
Monday
12:00pm - 6:00pm

---
Tuesday
8:00am - 2:00pm
---
Wednesday
12:00pm - 6:00pm
---
Thursday
8:00am - 2:00pm
---
Friday
12:00pm - 6:00pm